Aurora (Northern Lights) from Custer County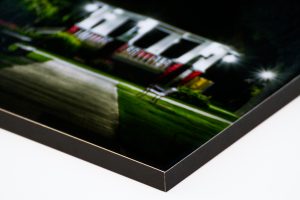 I can get most any type of mounting that you may want. Personally, I really like the "Standout" mount for its quality and economy. The "Standout" is the print mounted on a 3/4″ foam board with black edging and holes in the back for hanging. Smaller sizes can even stand on a shelf. No framing is needed.
If you would like a size or a different kind of mounting not listed, please contact me! We can likely order whatever you may want.
First: Shipping
If you are local and want to pick up your prints directly from me, do not add the shipping charge to the cart. I may even be able to deliver them …. we can work that out once the prints are ready.
If you want your prints shipped to you, then there is a $9.00 shipping charge that will cover the entire order … no matter the quantity selection(s). So, IF you require shipping, please add the flat rate shipping charge to the cart:
Note: The actual prints you receive will not have a watermark like the samples.  You are not buying prints to display my name, so I do not put watermarks on prints.
Aurora
This shot was captured in June of 2015 just North of Broken Bow on the "Cramer's Canyon" road. Here is a link to the exact location of where this photo was captured. I had heard that there was good possibility for Aurora activity and that night did not disappoint! It was amazing to see such an awesome display: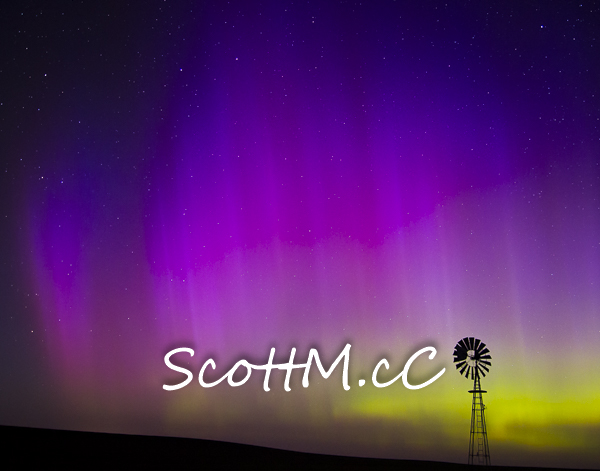 It will likely only take a few days, but it may take up to a week to receive a shipped order. The printer I use will print and "drop ship" your order directly to you. For local pickup, delivery times will depend on when I order the next "batch" but it shouldn't be more than a week or two.
Again, if you do not see a size or mount option that you are interested in, email me and I can likely get you what you may want. 🙂